Contact mail: panvica.festival@gmail.com
Concert HandPan in synagogue
Date of concert: 15.8.2019 o 19.00
Location: Old jewish synagogue, Zvonárska 7, Košice
Tickets available on this link: https://www.ticketportal.sk/event/HandPan-v-synagoge-2019

Perfomers:
Marcel Hutter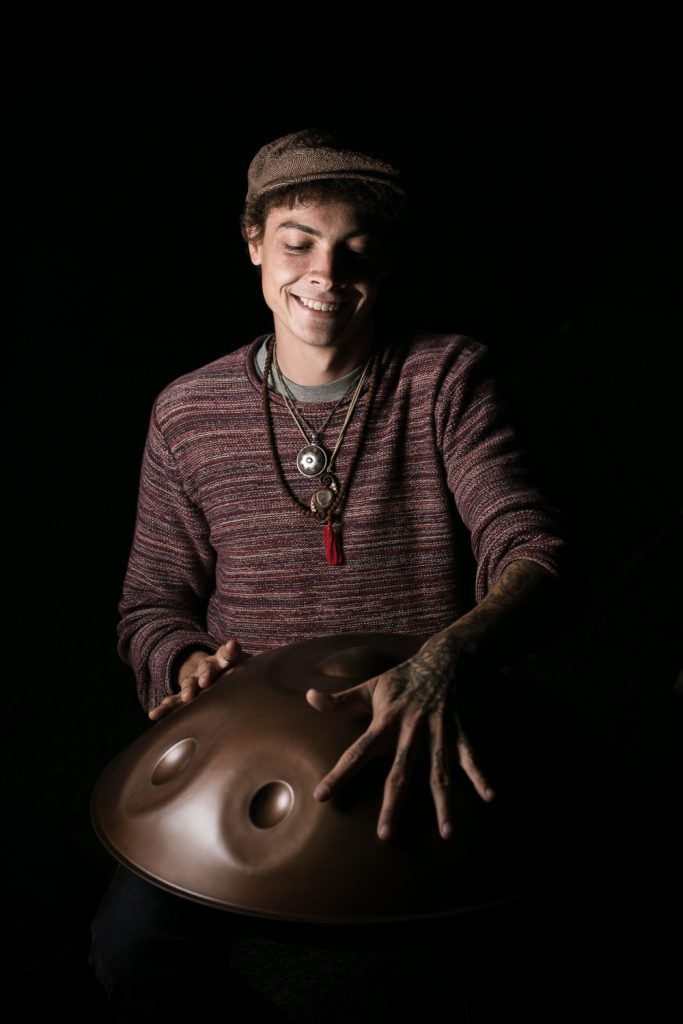 I am a musician and handpan player from Linz (located in Austria/Europe).
I got my first handpan in 2012 and because there was no one who could have taught me how to play it, I started experiencing it by myself.
A completely new chapter of my life began, because of my (seemingly) endless passion for this instruments, and now I am travelling around the world while my collection of handpans is growing more and more.
Music is in my soul, runs through my veins and keeps beating in my chest all the time!
I am not just a Handpan Player but also percussionist and I am experienced with many instruments like a Cachon, Kalimba or Clamps but my favourites are still my pans.
Creating music is such a pleasure for me so let's just have fun together!
Moritz Labschutz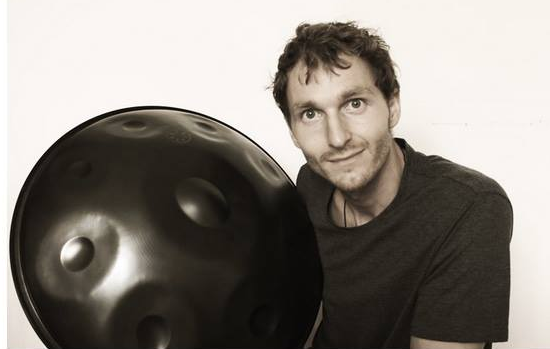 Moritz Labschütz is a professional drummer, multi-instrumentalist & composer with many years of musical experience. He has appeared on a large number of stages performing music from various genres. As a multi-instrumentalist, Moritz has always looked for new ways to integrate various instruments into his stage performances. His fascination with instruments, which create rich overtones, brought him to the unique sound of the "Steel Pan". This fascination, further lead him to the sound spheres of the "Handpan" and the "Rav Vast Drum" with which he made a profound connection.
His fine groove-oriented rhythmic embellishments give his music an unique character which creates a spherical space and lets the listener plunge deep into it.  Moritz Labschütz also enjoys performing in different musical projects such as: Klangwelten", "Sound Drop" & "The Original Jassband."  He also offers workshops and teaches music on regular basis.
Kodama Hands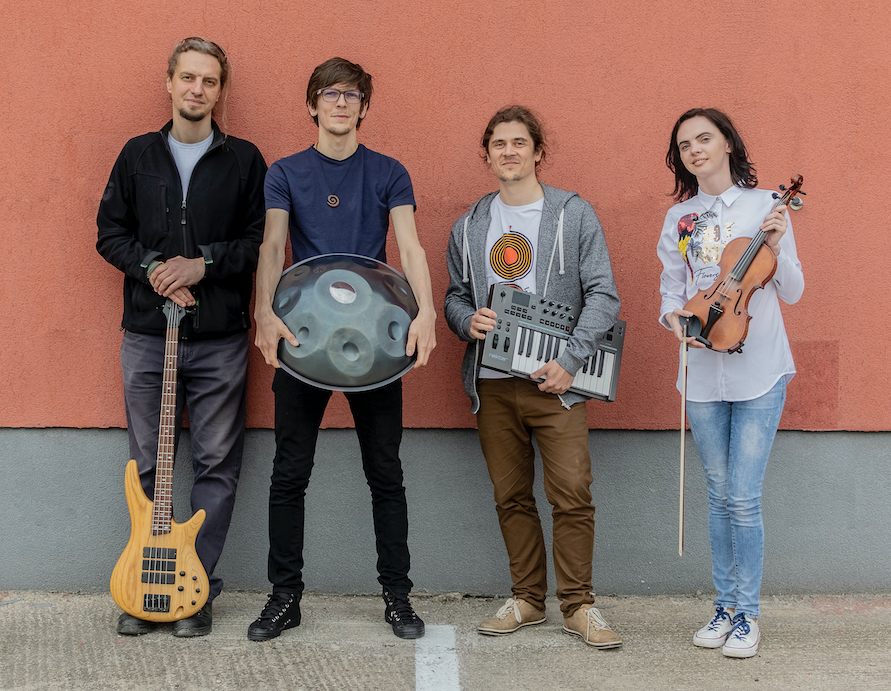 Kodama Hands is a group, which members are professional and amateur musicians playing variety of instruments like guitar, violin, percussions, bass guitar, flute, handpan and voice as well. This group connects musicians from Eastern Slovakia and their aim is to bring unique musical artistic experience. From style perspective Kodama Hands lean to ethno music with some jazz and house music influence. Connection variety of musical styles is way of expressing of individual self-realisation of each member resulting in groups representation of final compositions.
PANVICA – Gathering
The aim of the meeting is to create a space to meet the enthusiasts of these instruments, to try different scales and, last but not least, to play together with other players. Throughout the day various games, workshops and jamming, in the evenings concerts of invited guests.
The meeting is aimed at players of all levels of handplay skill. From the beginning to the advanced, you can enjoy a weekend full of music.
Date: 16-17. 8. 2019
Location: Mountain cottage Lajoška, ​​Predná Holica
Accommodation: In the cottage, but beware of limited capacity, book a place soon!
Transport: You can get to the cottage by hiking trails in the direction from Jahodna, Vysny Klatov, Zlata Idka, or from Kosicka Bela. If you need to help with transport things like a handpan, you need to contact the organizers.
Ticket price: 69Eur. The price includes accommodation for two nights, 2x breakfast and 2x dinner in the cottage. Payment for the reservation of the place for the account: SK1011000000008011173288, please enter the name and surname, mail contact for any further communication in the transaction description.
Invited guests:
Marcel Hutter
Moritz Labschutz
Kodama Hands
Jiří Brzobohatý
Apes & Sound
Tom Power Walker
Jiři Šámal
Gathering program:
Friday 16.9.:
Arrival to the cottage
Dinner
Evening fire, jams
Saturday 17.8.:
Breakfast at the cottage
Beginners and Advanced players Workshops
Concerts of invited guests
Common playing
Dinner
Evening lottery

Possibility to win various prices, including big discounts for purchasing new handpan, each discount prices cannot cumulate
Prices will include set of online courses provided by https://www.masterthehandpan.com/

Evening fire, jams
Sunday 18.8.:
Breakfast at the cottage
Transfer to Kosice, optionally Apocaliptica evening concert on the amphitheater